Verizon Channel 30,
Comcast Channel 20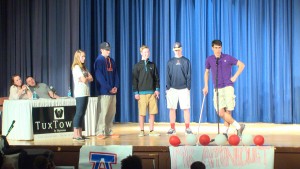 Education Channel: In the mornings, LakeCAM starts the day off with great children's programs produced by Miss Teresa from the Lakeville Library. Our afternoons and evenings are packed with seasonal school sports, concerts, and events, as well as the Freetown-Lakeville Regional School District's School Committee Meetings and the Regional School District's Finance Subcommittee meetings. Also check out quality, educational programs like Khan Academy and Contemporary Science.
LakeCAM Educational Channel Schedule
CLICK HERE FOR SCHEDULE.
Please not that this schedule is subject to change without notice.