LakeCAM Executive Director

Jose Invencio
Jose@LakeCAM.tv
Jose was one of three founding members of the LakeCAM Board of Directors, along with Bob Marshall and Don Foster. He started as LakeCAM Treasurer in 2012, and then served a short stint as LakeCAM Board of Directors President in 2014, and then stepped down from the Board of Directors. In October of 2014, Jose returned to lead the LakeCAM Studio Team in building one of the best, small Cable Access Centers. Jose brings to LakeCAM his decades of experience as a Marketing Executive, and over 6 years of experience in the Cable TV Local Access industry.
LakeCAM Program Manager

Eric Anderson
Eric@LakeCAM.tv
Eric joined the LakeCAM Studio Team in September of 2014. He brings many years of experience in producing, shooting and editing videos for a variety of media outlets, including Comcast, SouthCoastToday.com and Gigs-to-Go Music Videos. Eric edits Lakeville government meetings and ARHS sports events, while creating original programs like Southcoast Sound, The Art Show, Small Things Greatly, and the newest version of Lakeville Community Commerce.
LakeCAM Production Coordinator, Coach & Producer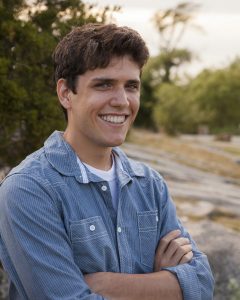 Evan Aurelio
Evan@LakeCAM.tv
Evan joined LakeCAM as an intern from Bridgwater State College where he graduated with a BA in Communications and Media studies in 2015. Since then, Evan has become an invaluable member of the team. Evan jumps in wherever he is needed. He can be found at most government meetings, either training a new volunteer, and/or setting up for 3 meetings at once.

LakeCAM Production Assistant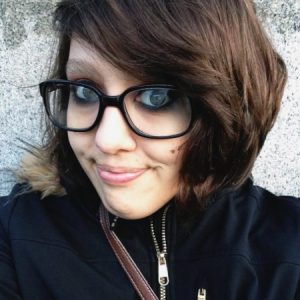 Codie Patnaude
Codie@LakeCAM.tv
Codie joined our LakeCAM team in the spring of 2016. She is studying film and television production at Bridgewater State College. Codie loves storytelling through film.